Who we are?
"A leading website design & development company based on bardhaman and kolkata.We mainly deal with website design,website development,software development such as GST software,school software,erp software,hotel management software.we have a over 1000 satisfied client all over india.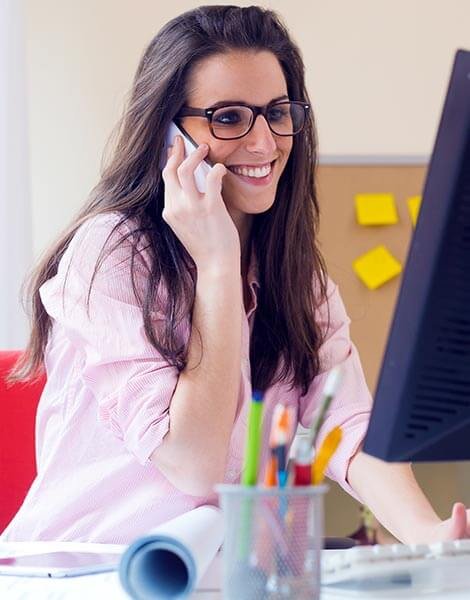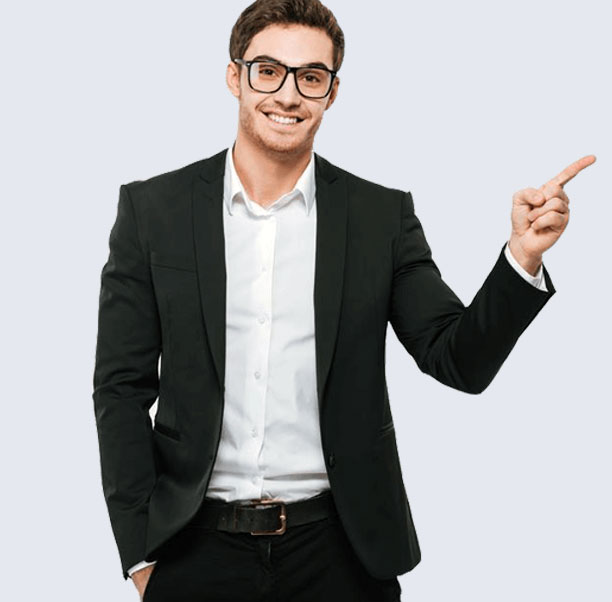 Why choose Us?
We use Latest technologies
Our team of professional analysts is constantly roaming the web in search of latest techniques.
Qualified Support
We know meaning of time , how important it is for you to maintain your time limits, that's why we do everything to fit it.
We provide Best price
we all was try provide a low cost services.